Nikos Bonelis is Schooldrivers' guitar.
Born and raised in Athens, Greece within a heavily 60's and 70's rock-loving family it was only natural for Nikos to get into music. Expression through music always felt far more important and superior compared to plain words in his mind.
Heavily influenced by bands like Black Sabbath, Deep Purple and Pink Floyd he started taking electric guitar and music theory lessons at a very young age. While dwelling deeper into the world of music he found himself developing an interest in a range of guitar techniques and genres including classical, for which he took lessons for 7 years.
During high school to university, he got involved in music projects and bands varying from rock to psychedelic, post-rock, reggae, and trip-hop. It was during that era that he formed with his teen friends, the band "Orfeo Bianco" a heavily experimental project consisting of a mix of trip-hop and psychedelic sound.
Since 2010 he joined Kay Darens' quest to reform Schooldrivers. Together, along with other, new members that joined them, he managed to give a much heavier direction to the sound of the band, characterized by the use of a simple drive and wah pedal to form impactful and memorable guitar riffs.
The part that thrills him the most when composing for Schooldrivers is the bridge of the song, with a clear goal when it comes to songwriting that hasn't changed a bit since his early years: communicating without the need of fancy words.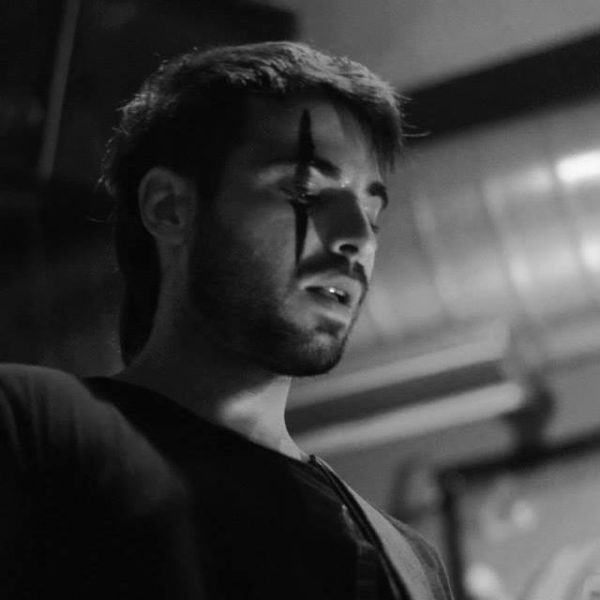 Married to Tequilla Cuervo

Nikos Bonelis
Comments
comments