Marpi (Maria Papagrigoriou-Pirda) is the keyboardist of Schooldrivers.
She started playing the keyboards at the age of 5, and as she would say: "I first learned how to write & read the notes on the musical stave and then the letters of the alphabet!" and it is true!
A few years later she took her first diploma in Harmonium, followed by another one on Electronic Organ. completing her studies in Music Theory, Music Harmony & Solfège. At the age of 17 she continued her studies with modern piano lessons and joined her first band…and then her second band. While she was studying Business Administration in Athens University of Economics and Business, she joined an exchange students' program (Erasmus) and moved to Innsbruck, Austria for a semester. During her studies abroad she got in contact with Kay, via Facebook, and decided to take her chances with an audition for Schooldrivers's keyboardist position.
After relocating to Athens, he discovered Schooldrivers as part of the audience at one of their gigs. He rushed onto the stage to join them for what he thought would be a one-night (jam) stand, but it turned out to be the beginning of a lasting affair.
By juggling his Dr Jekyll and Mr Hyde personas, he keeps a careful balance of his "day job" and his bands, Deejay Nic The Band, Entropy Devine and Schooldrivers. But when there's the chance to perform, fellow-players and an audience, this self-confessed stage junkie cannot keep his Mr Hyde alter-ego under wraps. He knows the value of building a solid foundation, both as an engineer and a musician, and in life in general.
He likens a good bassline to a hippopotamus. You don't need to see the sheer volume and power of the hippo, as long as the water moves you along and the wave carries you away while he swims. But every now and then, it will come to the surface to show you its teeth for a couple of bars before diving back in.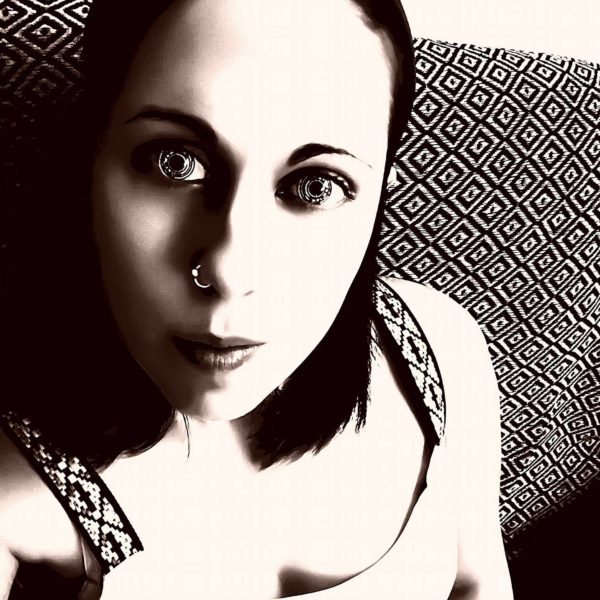 Shut up, Reboot & Improvise!

Maria Papagrigoriou
Comments
comments