Andreas Anastopoulos a.k.a. A.J. Anasto. is Schooldrivers' bass player.
AJ Anasto (Andreas Anastopoulos) fell in love with the sound and feel of the bass guitar at a very young age, something he holds Mr Geezer Buttler and Black Sabbath responsible for.
Growing tall enough to join the Greek airforce as a pilot (a modern-day Icarus, for all you Iron Maiden enthusiasts ), he studied Structural Engineering in Crete, where he co-founded the prog rock band Soundgeist.
After relocating to Athens, he discovered Schooldrivers as part of the audience at one of their gigs. He rushed onto the stage to join them for what he thought would be a one-night (jam) stand, but it turned out to be the beginning of a lasting affair.
By juggling his Dr Jekyll and Mr Hyde personas, he keeps a careful balance of his "day job" and his bands, Deejay Nic The Band, Entropy Devine and Schooldrivers. But when there's the chance to perform, fellow-players and an audience, this self-confessed stage junkie cannot keep his Mr Hyde alter-ego under wraps. He knows the value of building a solid foundation, both as an engineer and a musician, and in life in general.
He likens a good bassline to a hippopotamus. You don't need to see the sheer volume and power of the hippo, as long as the water moves you along and the wave carries you away while he swims. But every now and then, it will come to the surface to show you its teeth for a couple of bars before diving back in.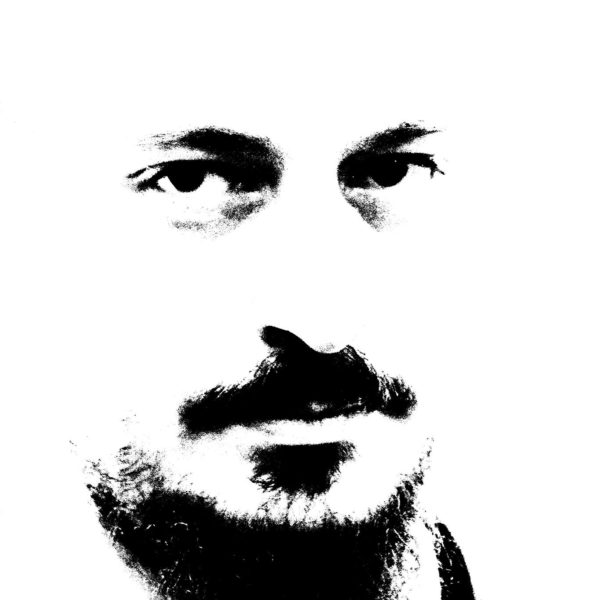 Put your hand on a hot stove for a minute, and it seems like an hour. Sit with a pretty girl for an hour, and it seems like a minute. THAT'S relativity

AJ Anasto
Comments
comments