Roll The Dice
Schooldrivers
Make My Day
Schooldrivers
The Soldier
Schooldrivers
Burn It Down
Schooldrivers
Incantation
Schooldrivers
Time Will Fade
Schooldrivers
Theronation: The Band's Debut Album
A Real Senses A-W-E-S-O-M-I-F-I-E-R, Schooldrivers's debut album is a modern rock experience released as an audiophile, heavyweight 180 grams vinyl record in a premium gatefold cover accompanied with the cd and a digital download card. More than an album it's a life changing experience capable of leading a Modern Mental Rebellion!
The album is the outcome of a 2 year long work for Schooldrivers and this is depicted in it's every aspect. Theronation is a WORLD of it's OWN ready to be discovered: a 13 track long world with more twists & turns you could ever imagine in an album of a single artist. A philoshophical and psychological game inviting you to play it and let CHANGE occur as a consequence.
Theronation was named after the Naiad nymph Thero, the nurse to raise Ares, god of war. A beauty raising the beast: peace raising war. Besides that, Thero is an honorary title for Buddhist monks when pronounced théro or beast when pronounced theero. Mentality and brutality coexist in a single & unique word leaving the listener with the choice of the path to follow.
Theronation is the spiritual OR dehumanized nation. A choice between individual brutalization or spiritual uplift. Another visualization of the battle between good and evil but with a key difference: YOURSELF.
Are you ready?! Change YOURSELF – change the SOCIETY. You can start a Modern Mental Rebellion. Believe.
Produced & Mixed by Ares Kalogeropoulos
Written & Orchestrated by Schooldrivers
Lyrics by Kay Darens
Engineered by Constantine Theodorou
2nd Assistant Engineer: Andreas Stergios
Mastered by Alex Chrysidis
Photography by Yiannis Margetousakis
Photo Editing by Chris Theodorakis
Artwork by Margarita Alexandrou
Layout by Sugahtank
Out by Modern Mental Rebels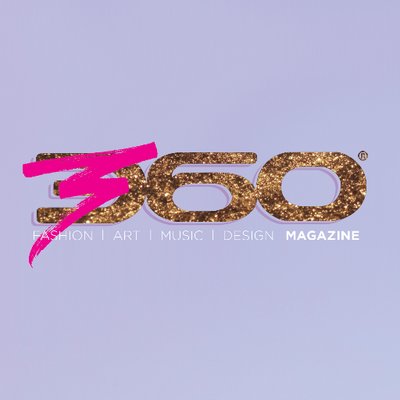 This band will turn your head around: Theronation will change your perception of Greece forever!

360Mag, California - United States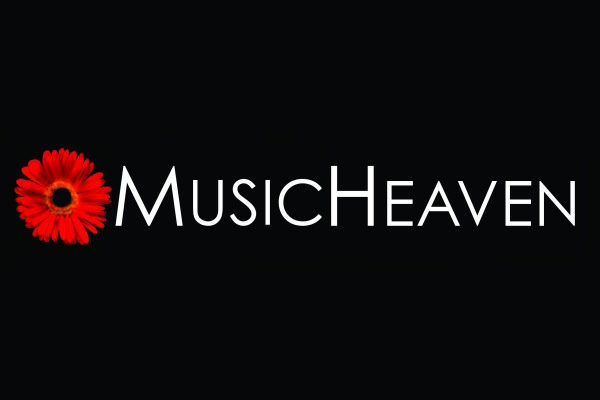 Schooldrivers - Theronation: A mental call to introspect and rebel. -

Musiheaven, GR

A prime example of what a modern rock record should be: dynamic and not static-

Soundlooks, Italy

This is the news school of Greek rock

Metropolispress, Greece
More Music From Schooldrivers
Comments
comments